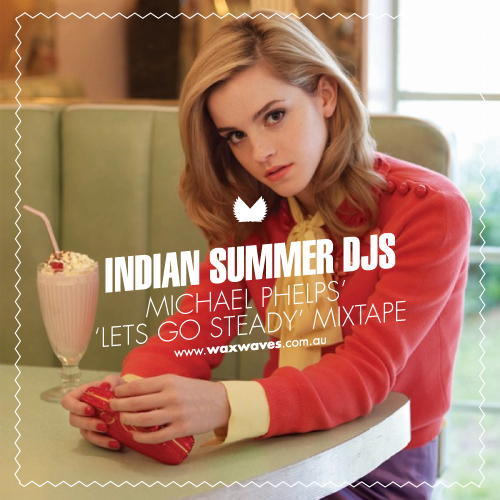 Finally a fair part of Europe's accommodations got it: Tha Peephole wan' WIFI to be lucky bitches!
Now, this allows me to post this nice mixtape, which is OTL approved to be perfect for getting pre-wasted! Sincerely brought to you by
waxwaves.com.au
!
Michael Phelps' "Let's Go Steady" Mixtape by Indian Summer DJs
Download: PRESS DOWN-ARROW ON THE LEFT!!!